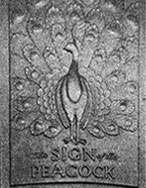 AT THE SIGN OF THE PEACOCK SINCE OUR EARLIEST YEARS
Our signifying fowl survives since our earliest days. Much like its patron, it has moved with the times without losing its original essence.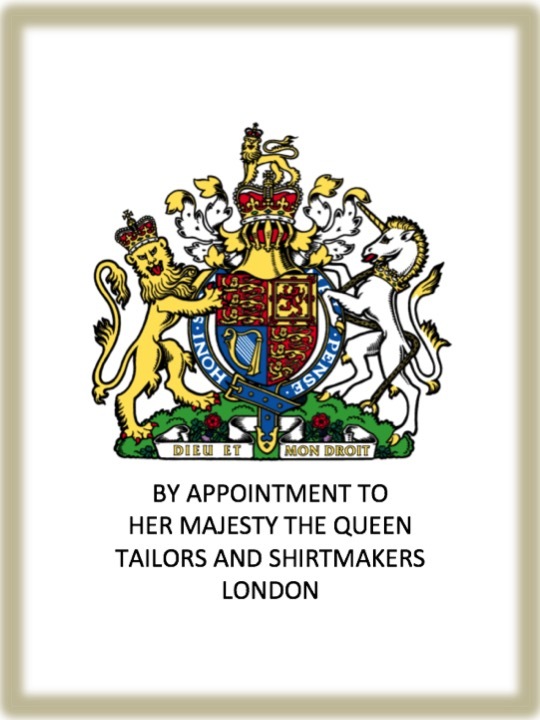 INNOVATION BY APPOINTMENT
It is quite some time since
King George the Third
last dispensed a warrant.
We've held onto ours
continuously since
1783, but not by sticking
in the mud.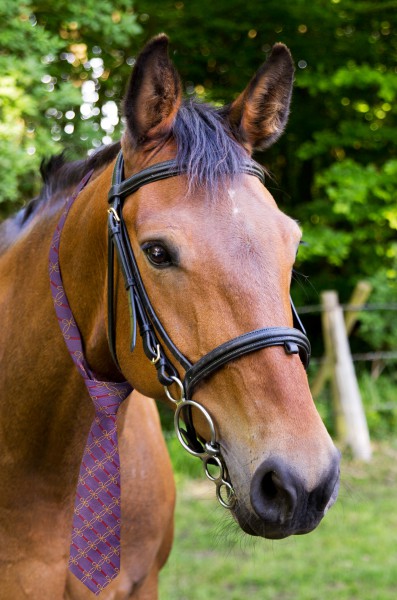 THE CORONATION TIE
In honour of Her Majesty's Jubilee we have revived the T&G tradition of a Limited Edition tie in HM's racing colours. Who'll win the last of the 501? It's neck and neck...